Brindabella, this beautifully appointed 80 foot Maxi Yacht is capable of carrying up to 36 guests.
Based in South Australia offering breathtaking & unforgettable Sailing Adventures.
From individual half/full day tickets, to overnight & private charters.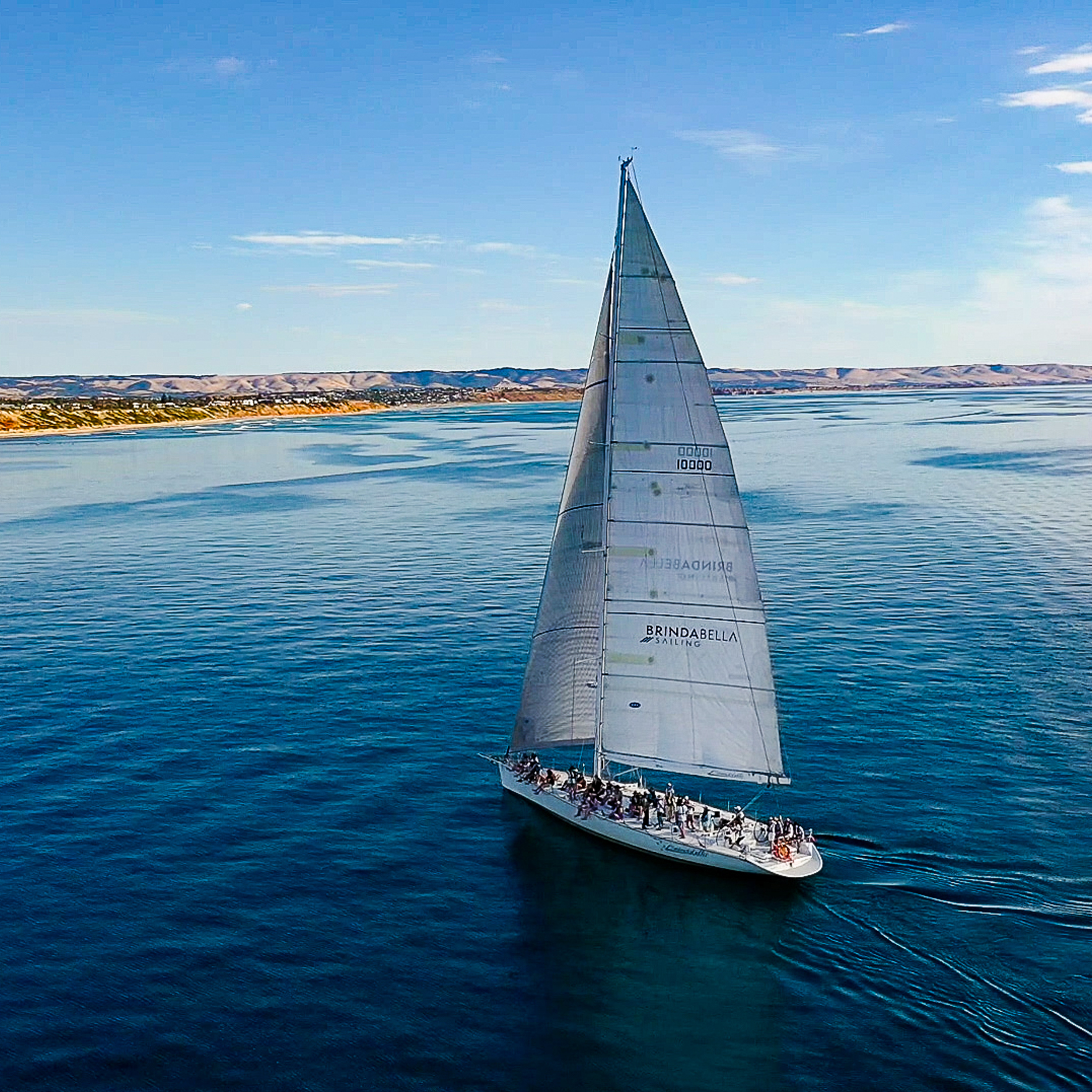 Individual tickets starting from 3 hours up to a whole day on the iconic Brindabella Maxi-Yacht. Explore South Australia's coast on our Ultimate Blue Water Sailing Adventures!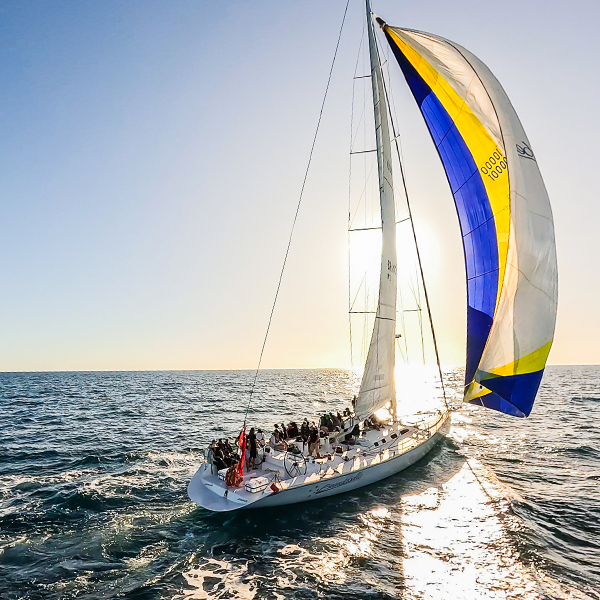 Book Brindabella for your next private function, family holiday, corporate event or special occasion.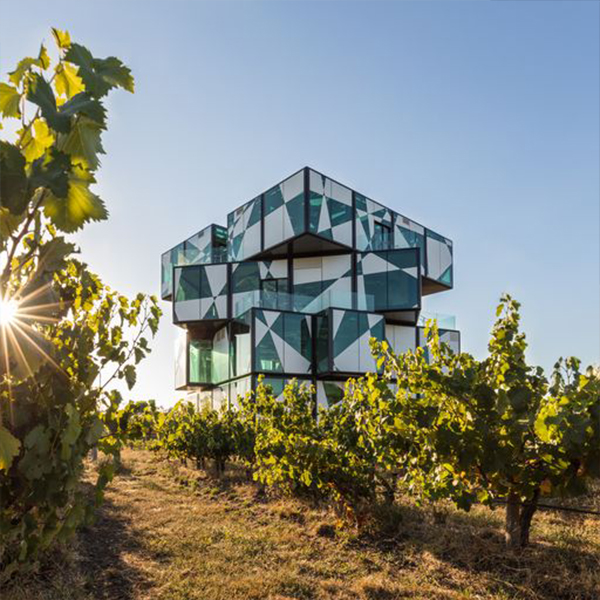 Arrive in style at the picturesque Port Willunga onboard the Maxi Yacht Brindabella and indulge in a southern vales winery experience like no other. Day trips and overnight experiences available.
Just had the best day ever on the Brindabella- great fun, fabulous crew - so helpful with our elderly folks. And amazing food. Thanks all for a memorable day. It's highly recommended- do yourself a favour and book now!
Can't wipe the smile from my face. Absolutely fantastic. The crew were lovely, food was great, it was a day to remember.
Best couple of hundred dollars anyone could spend, a wonderful experience & fun crew showing off their beautiful maxi & South Aussie from the water.
My dream became reality yesterday, absolutely fantastic day out on this beautiful yacht.
The whole experience was unforgettable, sailing on an ex Sydney-to-Hobart winning yacht. Many thanks to the Brindabella crew - Brigid, Johnny, Adam and Mike. We were well fed and hydrated for the entire journey. Hospitality second to none. They even taught us some basics on sailing. Highly recommend overnight sail on the Brindabella.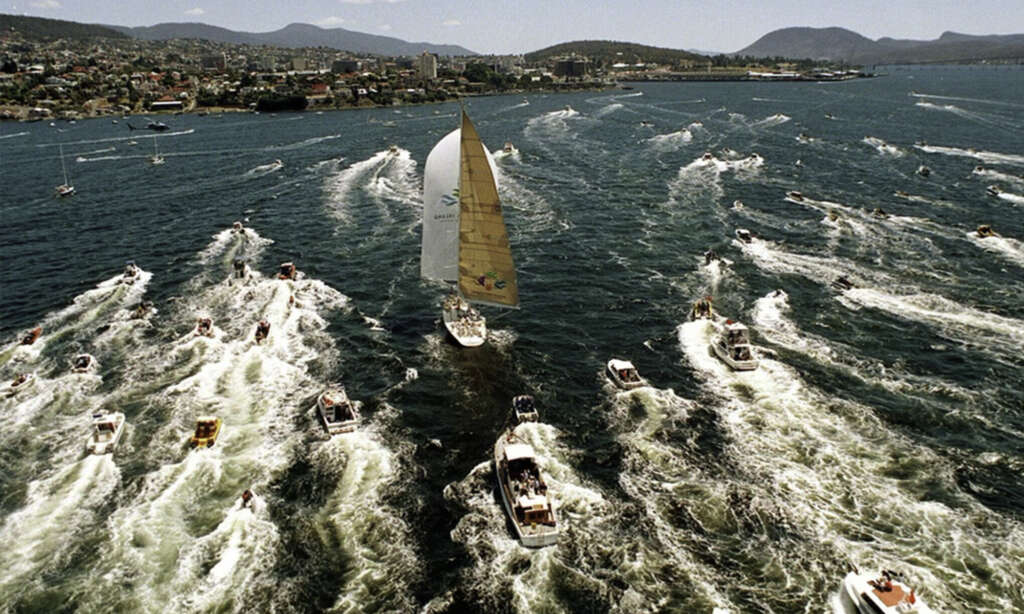 AN ICON OF AUSTRALIAN SAILING 
This Sydney to Hobart Yacht Race winner is a registered Historical Vessel with the Australian Maritime Museum – she is a privilege to step onboard.
BRINDABELLA – Where History & Adventure meet
Subscribe to receive our latest updates in your inbox!